Nozzle
Insights
The latest news and industry insights for all things Amazon advertising, both for agencies and sellers. Keep in the loop for Amazon search and display stories, as Nozzle helps brands leverage success in the e-commerce world.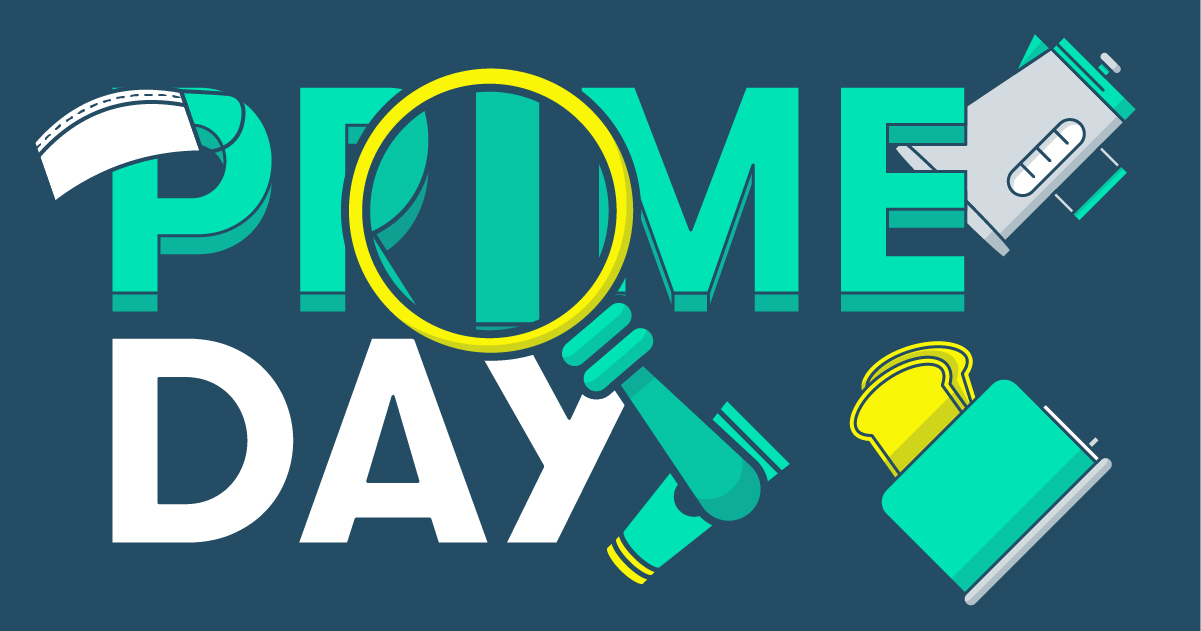 Amazon Prime Day: Is it worth it for Sellers?
This article outlines how sellers can make the most of Prime Day, and what pitfalls they need to watch out for to ensure success.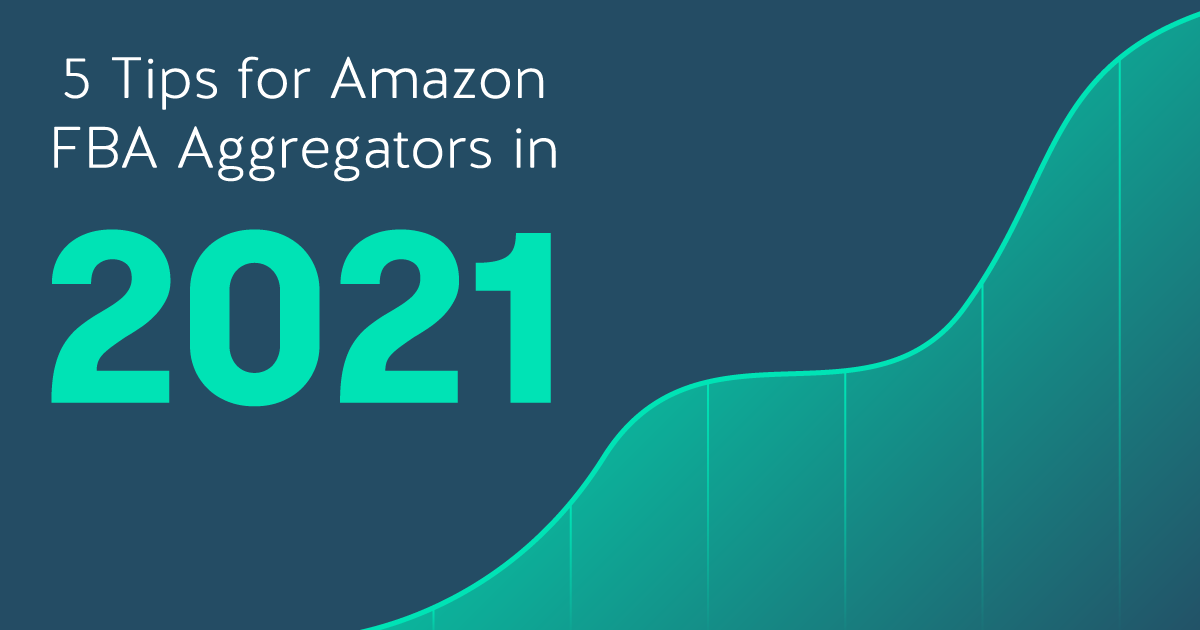 5 Tips for Amazon FBA Aggregators in 2021
More FBA Aggregators means more competition, so you have to evolve to stay on top. This article provides 5 Tips for Amazon FBA Aggregators working in 2021.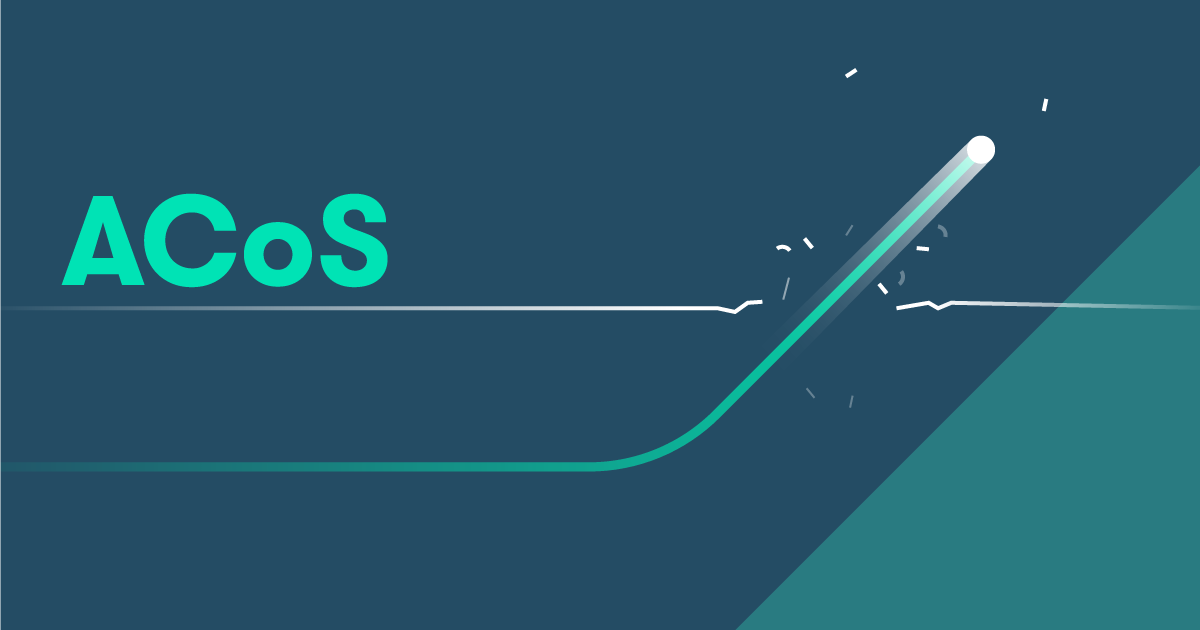 Turning Break-Even ACoS into a Competitive Advantage - Nozzle Insights
Using break-even ACoS is key to standing out, building brand awareness, and converting customers on Amazon. Learn how to use it to your advantage here.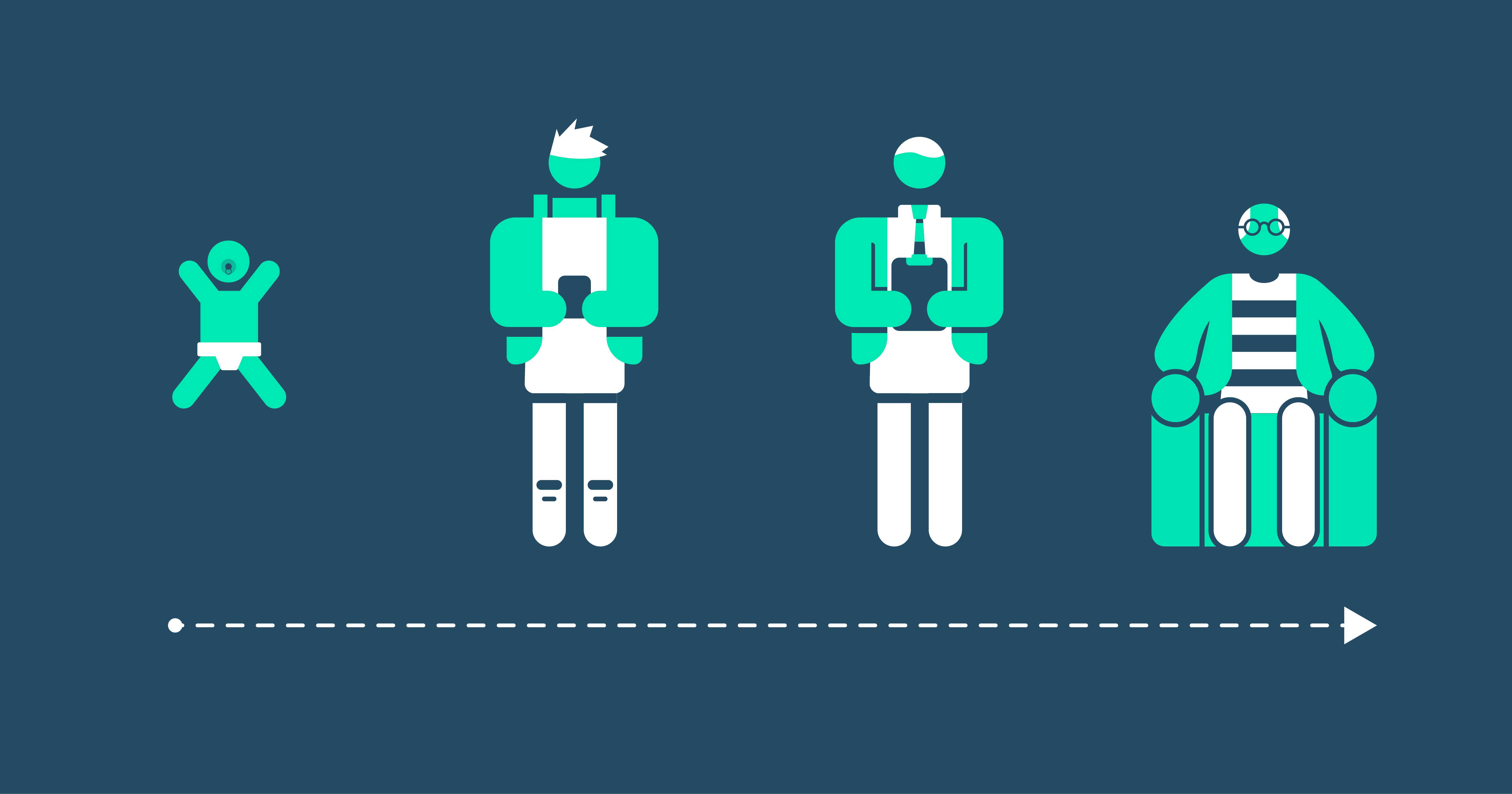 3 Ways to Increase Amazon Customer Lifetime Value
To increase profit on Amazon you need to retain customers and grow your customer base. Increasing your CLV is a great way to do this; learn how to here.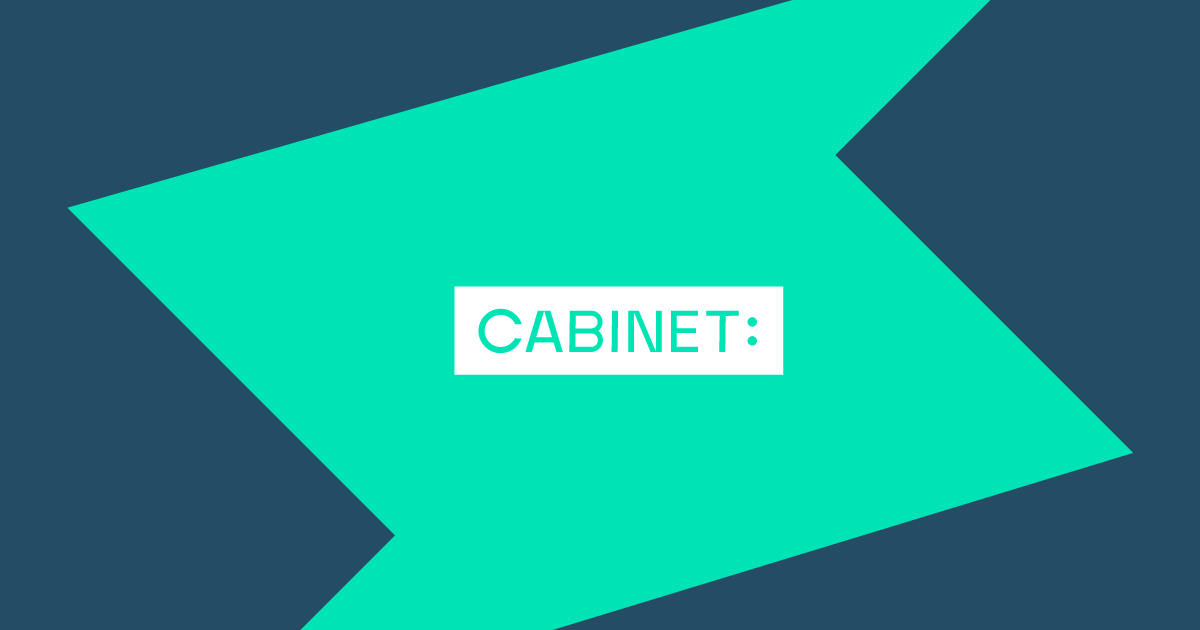 How To Expand Your Brand
Cabinet partnered with Nozzle initially to understand CLV and take their business up a level. Discover how their Amazon performance evolved with us, here.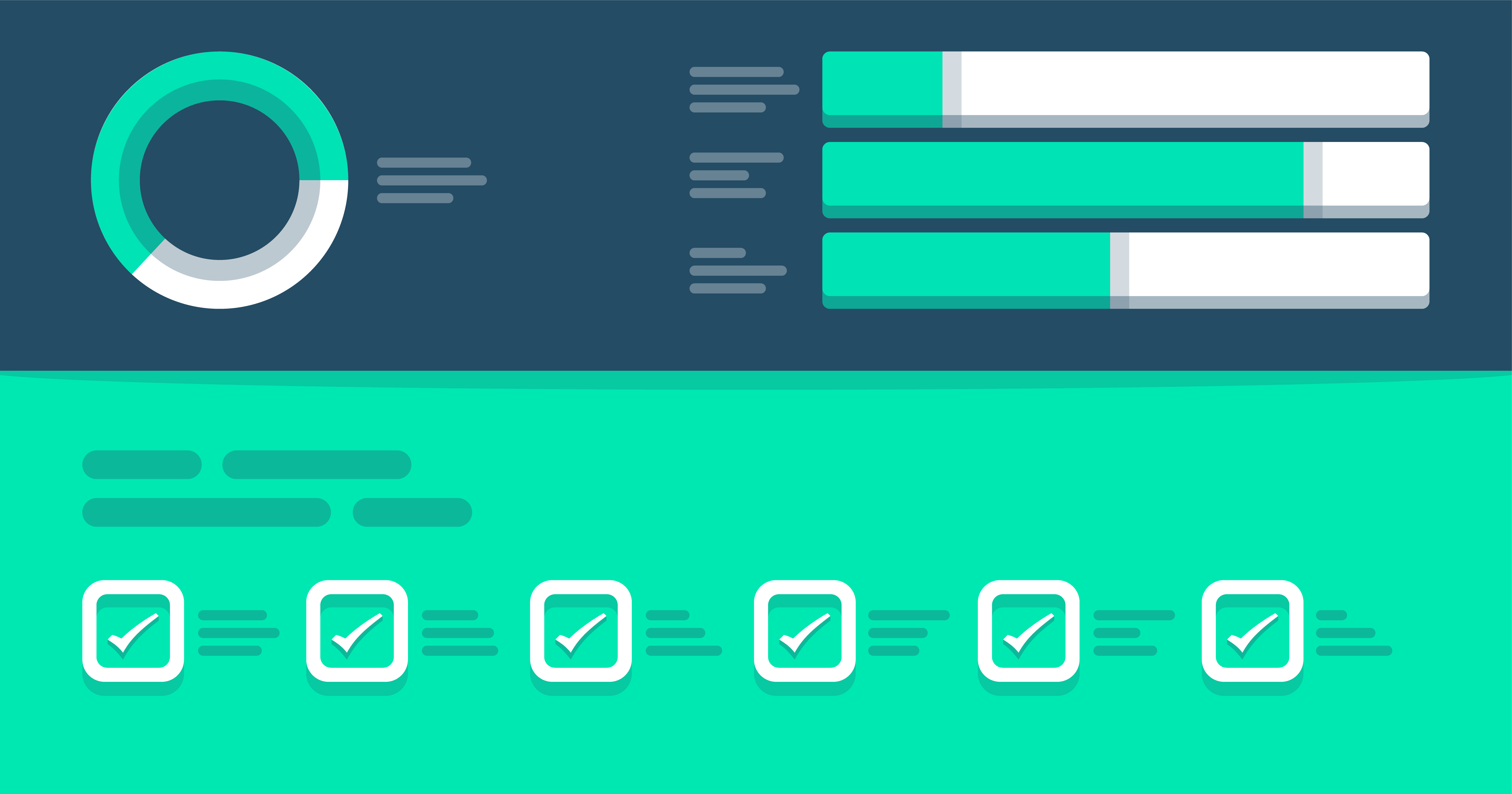 How to Conduct an Amazon PPC Audit - Nozzle Insights
This article explores the best practices for an Amazon audit to ensure your PPC campaigns are optimized, and aligned with the goals of your business.
Load 6 more